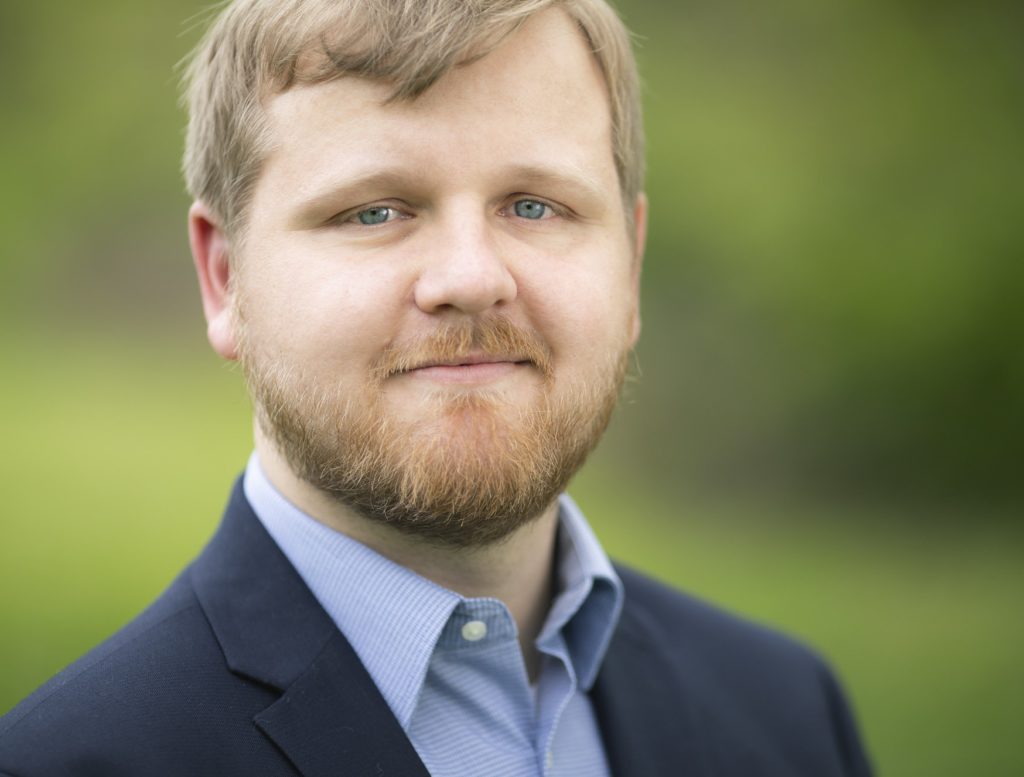 Stefan Schöberlein is a Ph.D. candidate in English at the University of Iowa, specializing in the intersections of science, literature, and technology in the nineteenth century. He is the managing editor of the Walt Whitman Quarterly Review and a research assistant for the Walt Whitman Archive. Conceptually, Stefan's work is indebted to post-structuralist media-theoretical frameworks and the history of science in literature. Stefan's research has been published in journals like American Literature, ISLE, and the Journal of American Studies and has been awarded several departmental prizes. While he has published largely on US authors, in particular Whitman and Dickinson, his dissertation will take on a more transatlantic focus. For this project, he will discuss the brain as a discourse functionary in Anglophone literatures of the 1800s.
Another focus of Stefan's work lies in the Digital Humanities with an emphasis on digital editing using Extensible Markup Language (xml) and authorship assessment using R. His research on the latter has appeared in Digital Scholarship in the Humanities. Stefan has completed the University of Iowa's Public Digital Humanities Certificate in 2017 and is an Obermann Graduate Institute Fellow.
Stefan also holds a M.Ed. in Special Education from TU Dortmund University (Germany), where he has designed and taught undergraduate classes in American literature. His translation of Walt Whitman's novella Jack Engle into German was published in 2017 (Das abenteuerliche Leben des Jack Engle, Berlin: Das Kulturelle Gedächtnis).
You can read about Stefan's dissertation in this interview or read about his work for the Whitman Archive here. He is also featured in a promotional video by Iowa's Digital Scholarship & Publishing Studio. Stefan's work has won a number of prizes, including Iowa's Graduate Student Research Excellence Award in Arts and Humanities.